Dr. Michelle Gan has generously provided SDHA the domain name (www.SDHunan.org) and hosting service for our website. For the Moon Fest 2006 celebration she donated $300.

July, 2005. Hongye Zhang (Owner of Combi-Blocks Inc, which makes novel "drug-like" building blocks for medicial chemists and President of Sunshine Choir), donated $500 to SDHA.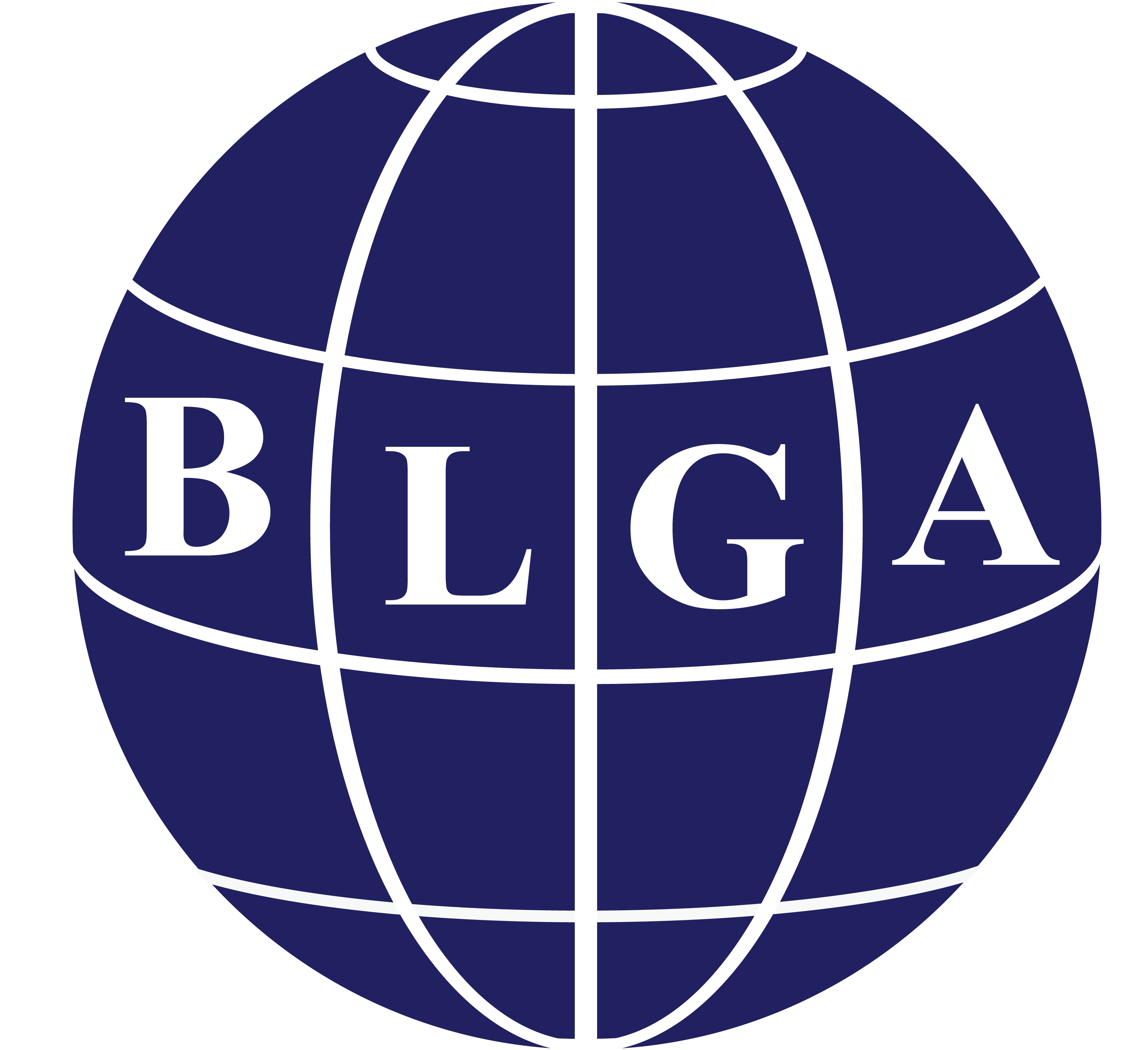 Billeigean Enterprises, Inc. manages and coordinates the activities of the following business entities:
1. Billeigean Printing and Direct Mailing, Inc. 2. Billeigean Direct Marketing and Advertising. 3. Billeigean Technology

See what we can do to help some poor kids in China

长沙博优生物科技有限公司
2008 年4 月在长沙高新技术开发区正式成立, 专业代理经营快速诊断试剂行业的生物试剂原料、生产设备、耗材以及生物制药行业和实验室用滤器。

长沙博优生物科技有限公司
Jing Zeng has been with Allstate for over 13 year(s) and have worn many hats in the company. Her tenure and experience has allowed me to not only understand the ins-and-outs of insurance, but also to service hundreds of families regarding their protection needs. She can help you protect the things that are important – your family, home, car, boat and more.